Events & Displays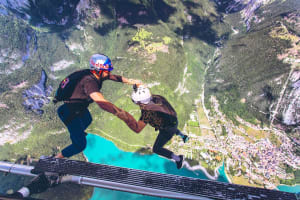 SkyOps organises Events & Displays for the following AirSports:
Acrobatic Paragliding
Paramotor Racing
BASE Jumping
Wing Suiting
Skydiving

What do we provide?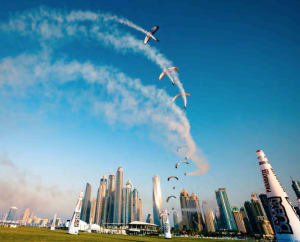 AirSports Athletes - We only work with the best and most experienced Athletes in the world. This not only ensures the Events & Displays are safe but also of the highest quality.
Planning and Management - We oversee the transportation of equipment and personnel, staff accommodation, risk assessments, health and safety management, ground support, site assessments, hangarage of equipment, crowd control management and more.
Media Production - We only work with specialist personnel capable of capturing and producing high quality content.
Contact Us
Fill out the form